Dr. Morris Hartstein specializes in Ophthalmic Plastic, Reconstructive, and Cosmetic Surgery.
After completing his training at Harvard, he was Associate Professor of Ophthalmology at Plastic Surgery at Saint Louis Univeristy prior to moving to Israel.
Dr. Hartstein is a member of the American Board of Ophthalmology, the American Society of Ophthalmic Plastic and Reconstructive Surgery, the Amercian Academy of Cosmetic Surgery, and the American College of Surgeons.
For a Youthful and Natural look
Cosmetic & Reconstructive
Eyelid Surgery
Facial injections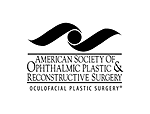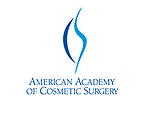 Reconstructive Surgery
Eyelid lift (ptosis)
Ectropion
Entropion
Tear duct surgery
Thyroid
eye disease
Eyelid cancer
Facial palsy/Bell's palsy
Eyelid and facial spasm
Trauma/fracture repair
Socket Reconstruction
Removal of eye
Orbital disease and tumors
Cosmetic Surgery
Upper blepharoplasty
Lower blepharoplasty
Brow lift (endoscopic)
Midface lift
Canthoplasty
Botox
Restylane
Juvederm
Fortelis
Fillers
Liosculpture (fat injections)